---
New eTransfer email address:
kingfamily824@gmail.com
Password is the same as before:
---
Welcome!
Founded in 1941, our club has been continuing the tradition of providing quality skating programs to the North Bay community.
We provide Learn to Skate (CanSkate) programming for children aged 2-16 and figure skating for all ages.
For those of you who already know how to skate and want to skate in a "team" environment, check out our Synchronized skating option (in progress)!
---
We have updated our contact list and changed our eTransfer email address to fix some server issues we have been having. Check to the left for the new email address.
Fall & Winter Skating Programs Now Open For Registration!

PreCanSkate Mondays 5:30-6:15pm (no parent necessary on the ice) with our new co-ordinator Lise Carriere!
CanSkate Mondays (6:15-7:05pm) and Saturdays (11:00-11:50am)
Introduction to StarSkate Tuesdays (5:30-6:20pm) and Saturdays (10:10-11:00am)
StarSkate on Tuesdays, Fridays and Saturdays!

OpenSkate for Private Lessons! If you wish to get your skater some private lessons with our coaches, talk to your program co-ordinator. We have special ice time on Friday afternoons this year so everyone can get private lessons with nationally accredited coaches. Full details in the program registration.

Click here to view full schedule: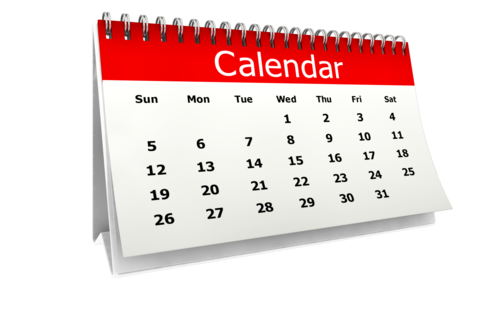 Thank you to our sponsors: