Please send E-transfers to: nbsctreasurer17@gmail.com
with a password of: northbayskatingclub
---
---
Welcome!
Founded in 1941, our club has been continuing the tradition of providing quality skating programs to the North Bay community.
We provide Learn to Skate (CanSkate) programming for children aged 2-16 and figure skating for all ages.
For those of you who already know how to skate and want to skate in a "team" environment, check out our Synchronized skating option (in progress)!
---
Thank you to our sponsors: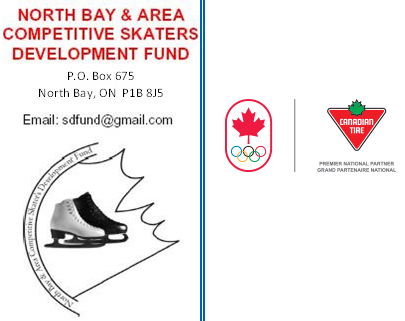 Summer Skating Programs are now in session.
Check back soon for
Fall Registration!
Please send E-transfers to: nbsctreasurer17@gmail.com
with a password of: northbayskatingclub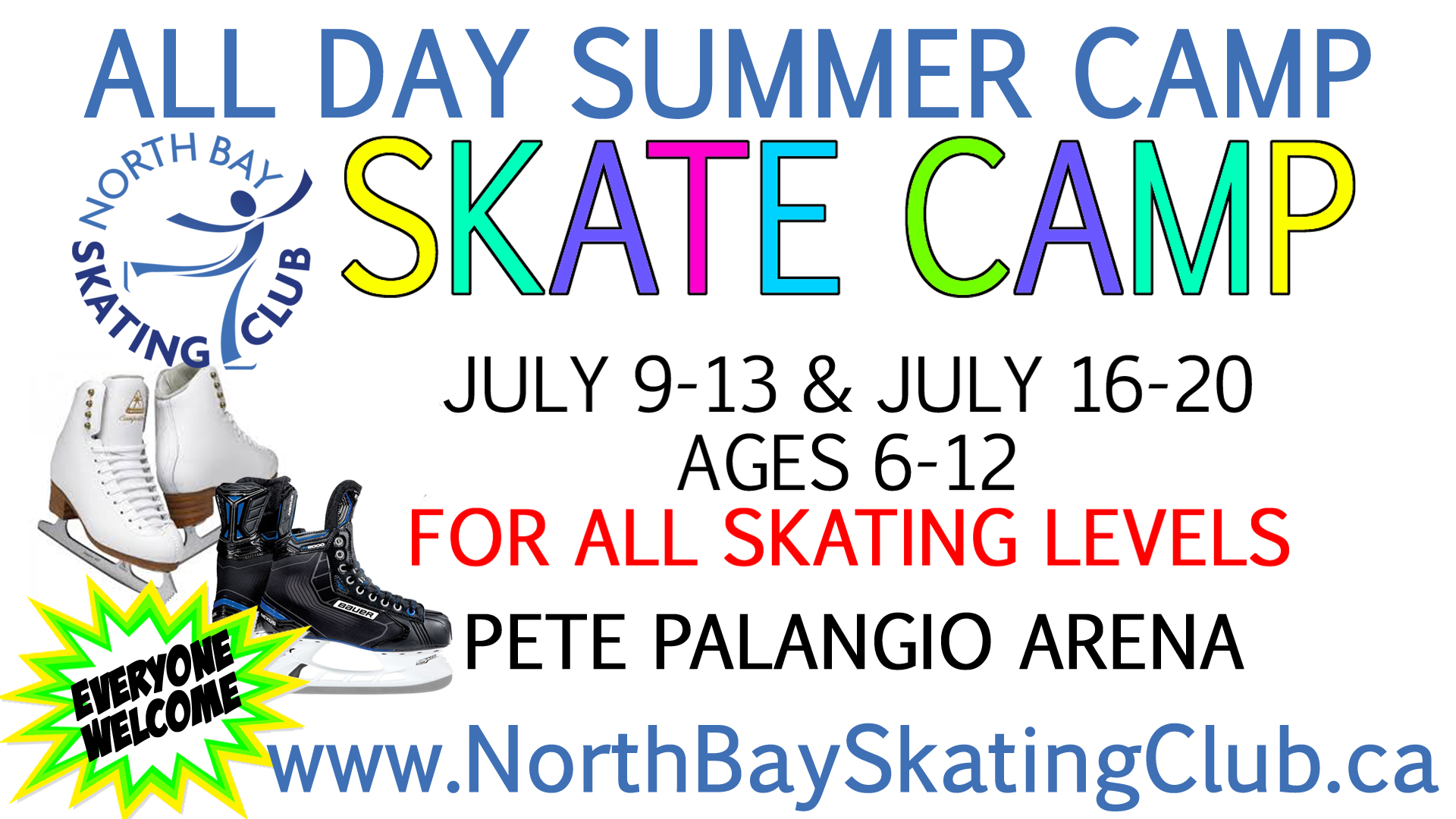 ---
---

---

Click here to view full schedule & rates: