Interested in joining our team?
Click here to download our brochure for more information or for the registration form.
Click here to download the team's sponsorship letter.
To register, fill out the registration form above, and bring it to our Synchronized Skating Treasurer, Penny, at our first practice on September 8th.
---
Frequently Asked Questions
What is required for my skater to join this year's synchro team?
This year, there is a prerequisite skating skills requirement of STAR 1 Skills, and a season requirement of registering for a minimum of 2 singles sessions per week. This means that your skater needs to have passed this assessment by October 15, 2019 in order to compete with the team, and all skaters will be skating twice a week outside of synchro.
My skater has not completed her/his Star 1 Skills assessment, but would like to join this year's synchro team. What do we need to do?
Speak with your skater's singles coach. Coaches will assess skaters when they are ready. A Star 1 Skills assessment would occur during private lesson time at the coach's discretion.
My skater does not have her Star 1 Skills. Can she still sign up for synchro? What if (s)he doesn't have it by the October 15th deadline? Will (s)he be removed from the team?
Skaters who have not achieved their Star 1 Skills assessment are still able to practice with the team and participate in team events. These skaters would participate in showcase performances upon coaches' discretion but would not skate the Skate Canada competition performances. During practice time, all skaters will partake in skill development throughout the entirety of the on-ice portion, regardless of if they have achieved their Star 1 Skills or not.
Why is the registration fee for synchro this year is higher than last year?
This year, we are training at a higher synchronized skating level (Elementary), have more ice time, and will be competing in two competitions (rather than one competition last season). For these reasons, the registration fee for skaters is higher than last year.
If you have more questions or seek more information, please contact Becky at NBSCsynchro@gmail.com.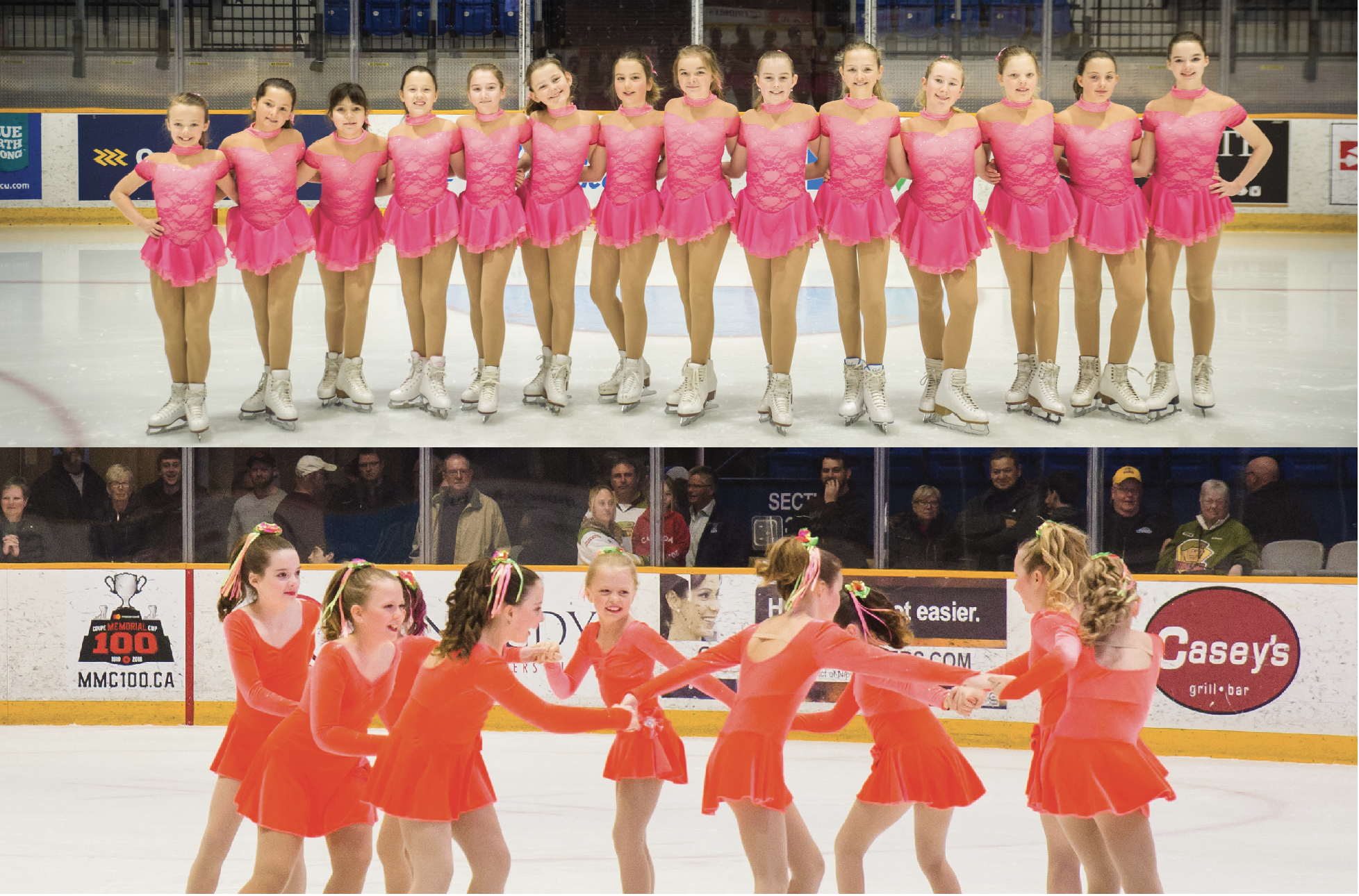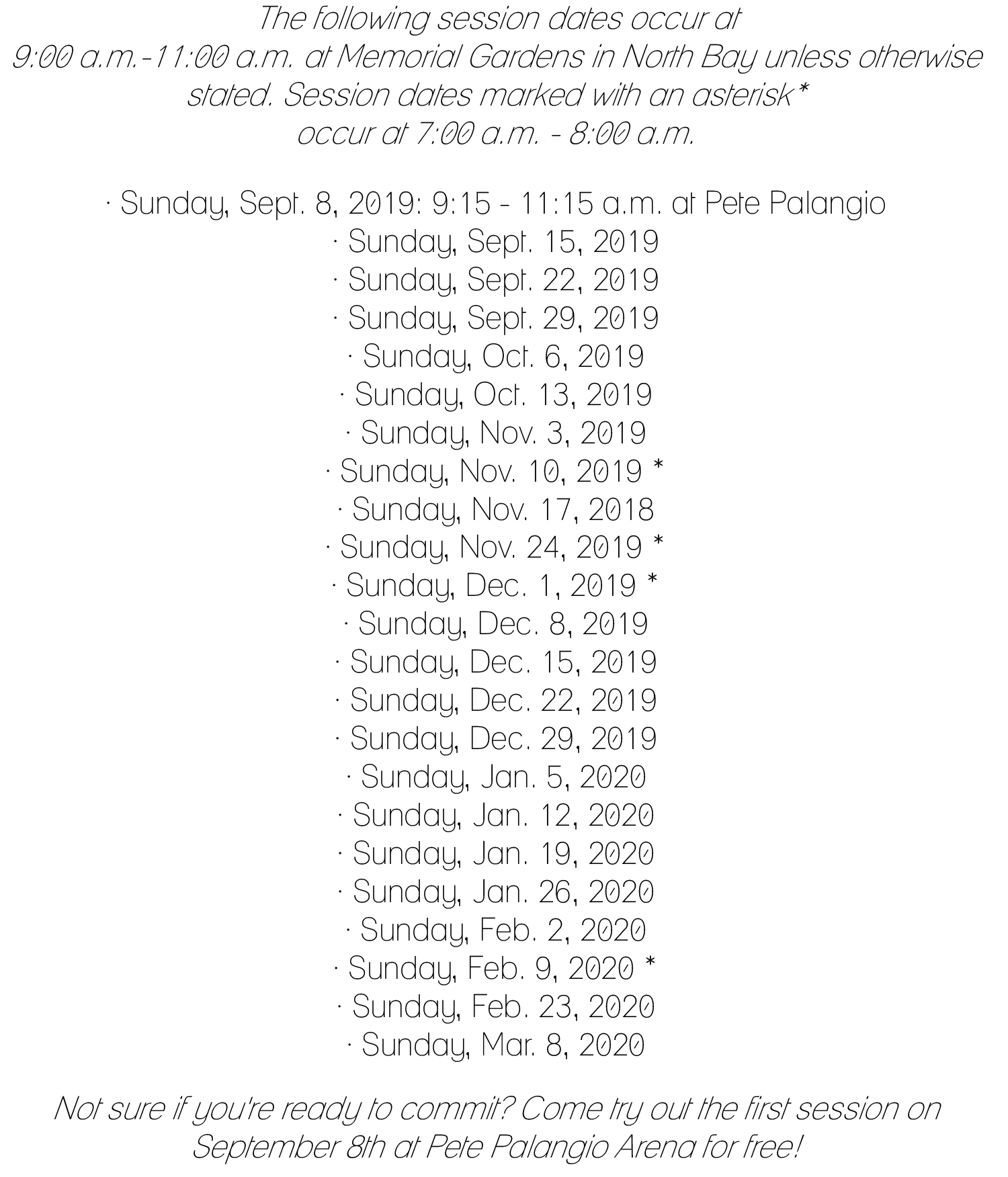 ---